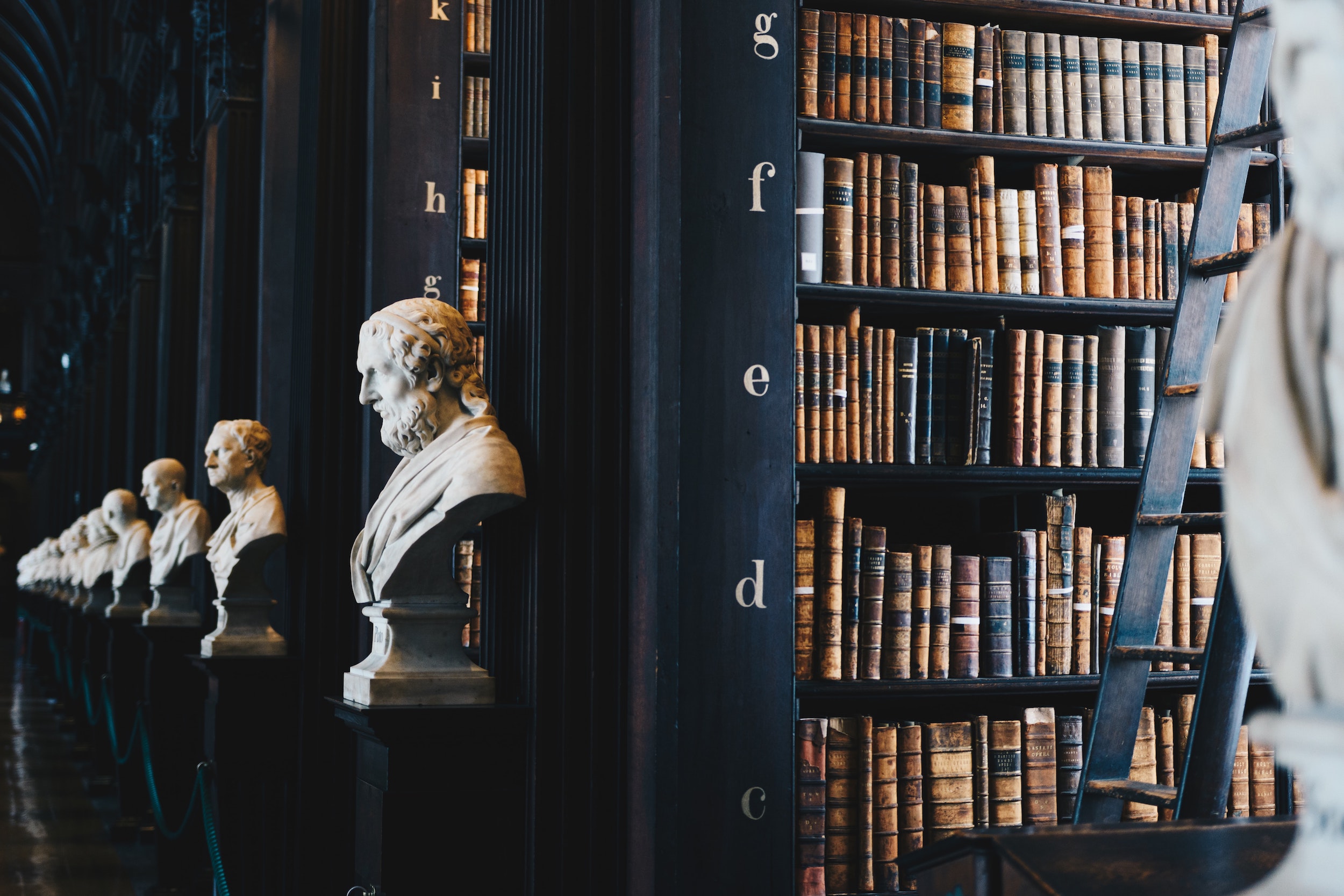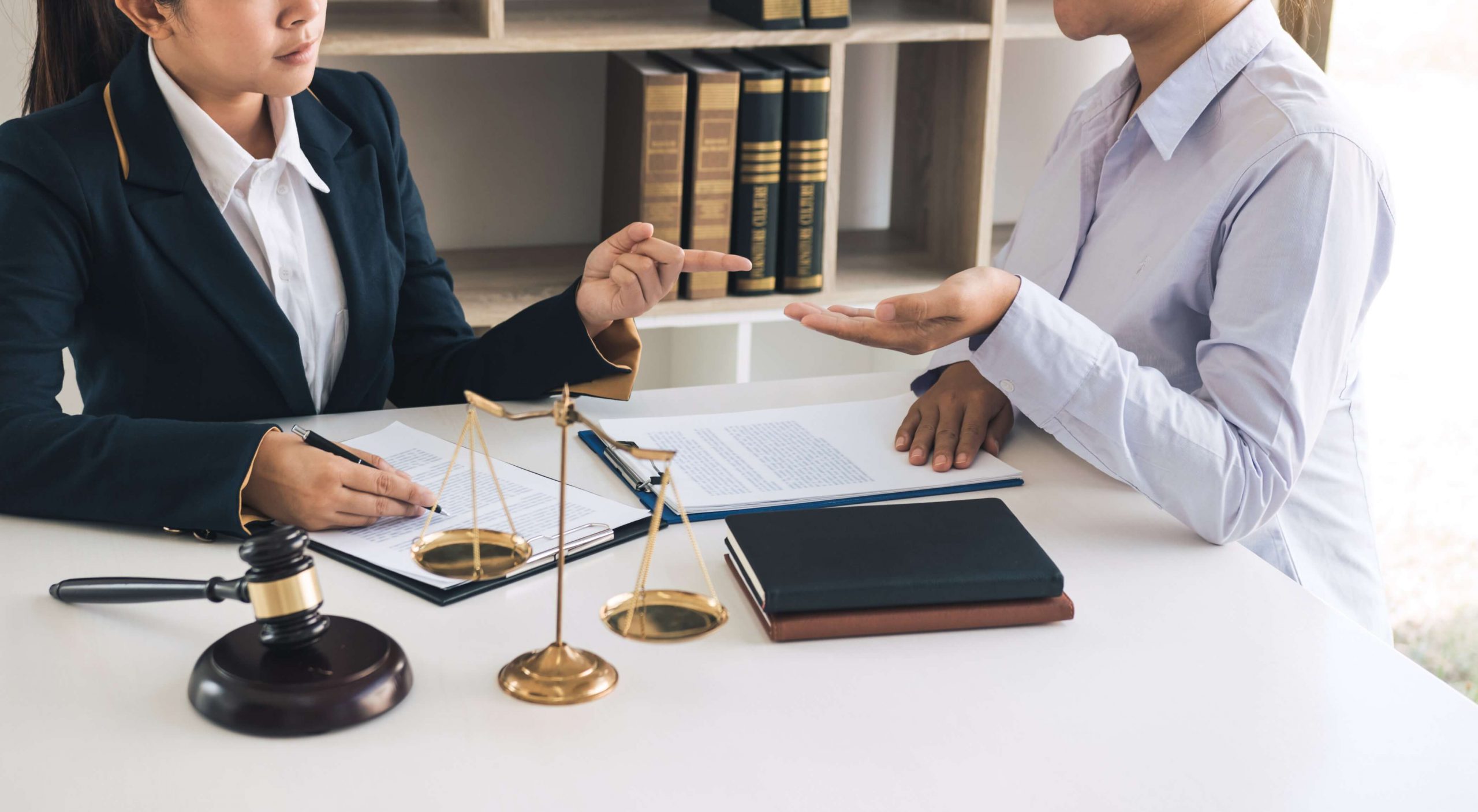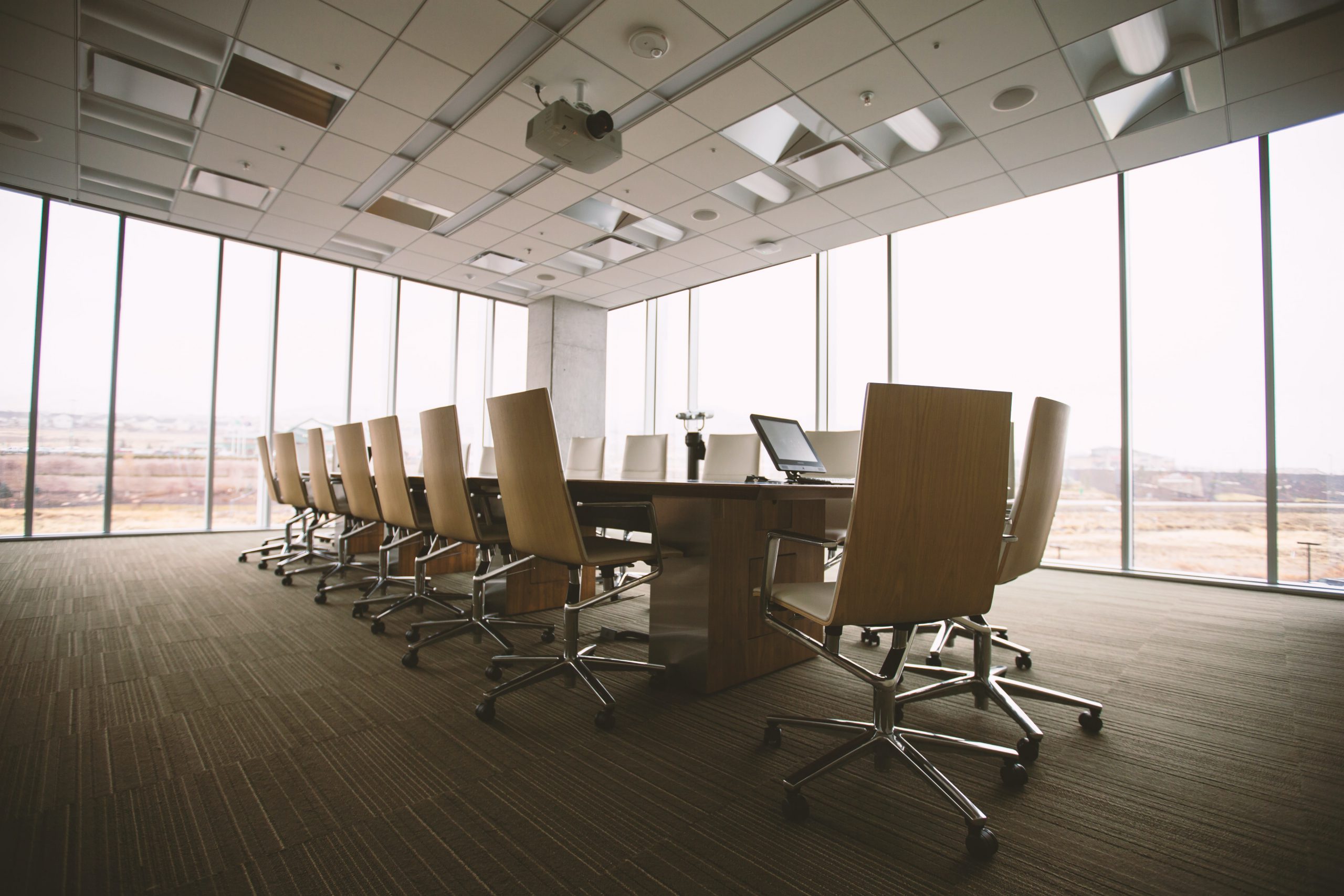 At AKJ Attorneys & Solicitors LLP, we maintain the legacy of personal attention to each and every client. Dedicated and value-driven, we started this firm 30 years ago, compelled by a sole motto of ???transparency???. That has been our goal ever since! We promote the idea of trust, thus we stand out for our commitments towards the clients and empowering our teams.
We stand out because we support the innovative and agile mindset that makes us the first choice of our client. We ensure the best services to our clients using the smartest individuals in our team, utilizing their capacities, and help\ing them to pursue the right opportunity. We not only recruit the best but also work on them and make them exceptional thinkers, which leads to the creation of a better cooperative team.
We are proud of our expertise and diversity in the firm. Our constant effort towards creating goodwill and delivering success to our clients helps us reinforce our firm and create an impact that lasts longer. Our diverse experience, depth of specialization helps us deliver the results in favour of our clients.
To achieve that, we ensure that our clients know in depth about their ???legal cause??? as much as we do. This can only be achieved by having one-to-one discussions with our client so we can provide full-service options with custom-tailored strategies designed to achieve the best-suited outcome for the client. Our PAN India Lawyers work. We do not believe in long legal battles and that is why we have a history of solving almost about 70% of the cases through mediation only, saving our clients from years of agony and court visits.